Welcome to Bob Little Press & PR
About you
The chances are that you're interested in finding out more about:
Public relations;

What we do - and what we've done;

Who we do it for and/or

What we say about all sorts of business-related things - via Bob's blog.
On this site you'll find:
Advice on how to select the right PR agency for you

Advice on the optimum size of your PR budget

A plethora of facts and news about our clients - and about us
You'll also see some examples of how 'we tell the truth as our clients want it told'.
So, if you want to find out some more about these things, why not visit:
Public relations
Bob Little Press & PR
Biography: Bob Little and

The rest of this site - accessed via the navigation bar on the left of this page
For any other enquiry, please email us at info@boblittlepr.com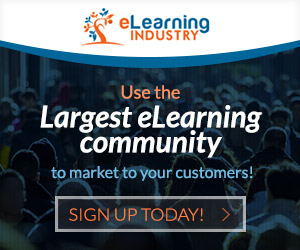 Wisdom - combined with a touch of wit - gathered from some 20 years of discussion and discovery in the learning technologies industry, particularly as it relates to the corporate learning world, is now available in e-book form.
The e-book, Perspectives on Learning Technologies contains over 200 pages of observations on learning technologies related issues and is intended principally for learning & development professionals. More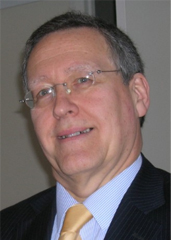 An interview with Bob Little was published in Christopher Pappas' eLearning Magazine. In the interview, Bob discussed - among other things - how to do PR successfully for clients in the online learning technologies sector around the world.